KimPro Energy offers a industry leading methane leak verification and quantification service to the utility and Oil and gas industry alike. Our services come with reporting packages which are customizable to each customers needs. KimPro Energy delivers extensive training to all operators and utilizes the most advanced Optical gas imaging and measurement tools. Our software fully integrates with various gas detectors to provide the most accurate and reliable results.
NATURAL GAS PIPELINE LEAK SURVEY
KimPro Energy provides annual leak surveys of natural gas pipeline systems to Canadian gas utilities using certified operators who undergo extensive training, classroom examinations, and field evaluations. Operators are certified annually per CAPP guidelines. Our team is able to provide fully electronic data collection utilizing highly accurate GPS, basic excel reports along with color coded maps or a combination of the two, all reporting can be fully customized and delivered in various formats. At KimPro we accomplish this using industry leading leak survey instrumentation, all of which is tested daily, calibrated and serviced by certified technicians.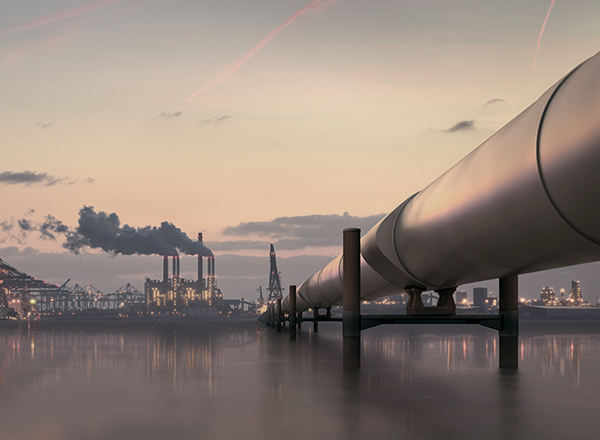 REQUEST YOUR QUOTE TODAY.

Natural Gas Pipeline Leak Surveys

Green House Gas Emission Studies



Cathodic Protection Surveys




Pipeline Sign Replacement Programs

Building Inspection (Leak Survey)

OUR COMMITMENT TO SERVE YOU
We will always maintain an open line of communication with our customers and tailor our services to meet their needs. We care about the environmental impact of fugitive emissions and unidentified sources of methane leaks. Using our industry experience while prioritizing safety, we strive to reduce emissions.
LET'S WORK TOGETHER TO REDUCE EMISSIONS